DR. JOHN R. MIKLOS
BIOGRAPHICAL INFORMATION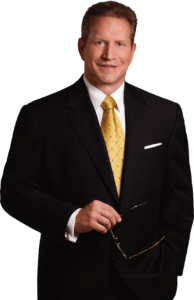 Dr. John R. Miklos is an internationally recognized expert in Laparoscopic, Urogynecologic, and Aesthetics Reconstructive Vaginal Surgery. He is the first fellowship-trained Urogynecologist/Laparoscopic surgeon to receive subspecialty training in Aesthetic Vaginal Reconstructive Surgery and is one of the first board certified Urogynecologists. This unique melding of multiple fellowships and training has made Dr. Miklos one of the most sought-after surgeons in the world for laparoscopic (mini-incision) reconstructive vaginal surgery as well as cosmetic vaginal surgery.
Dr. Miklos is the recipient of many nationally and internationally recognized awards including:
Castle Connolly 'Top Doctor Award' – 12 consecutive years
America's 'Best Doctors Award' – 10 consecutive years
Consumer Research Council of America 'America's Top Obstetrician Gynecologist Award' – 6 consecutive years
American Association of Gynecologic Laparoscopy – Kurt Semm Award- 2008
DR. ROBERT D. MOORE
BIOGRAPHICAL INFORMATION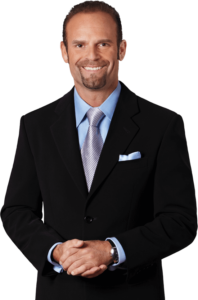 Dr. Robert D. Moore is an internationally recognized Laparoscopic and Vaginal Reconstructive Surgeon who has operated on patients from all over the United States and the world and is one of the FIRST Board-Certified Urogynecologists. He is widely known throughout the world for his pioneering techniques in minimally invasive vaginal reconstructive surgery and more recently in the field of sexual medicine and aesthetic vaginal surgery.
Dr. Moore has received many nationally and internationally awards including:
Castle Connolly 'Top Doctor Award'
America's 'Best Doctors Award' – 10 consecutive years
Consumer Research Council of America 'America's Top Obstetrician Gynecologist Award' – 6 consecutive years
American Association of Gynecologic Laparoscopy – Kurt Semm Award- 2008
American Association of Gynecologic Laparoscopy – 'Jerome Hoffman Award'
American Association of Gynecologic Laparoscopy- 'Golden Laparoscope Award – 2001 and 2014.'